We ensure you keep moving.
Logistics is a series of workflows.
From paperwork/permits for border control to ensuring appropriate mode of transport, and not forgetting manpower/machinery for the heavy lifting.
Our range of services are in tandem with one another; To ensure your shipments get to where they need to be.
Consignees to Consignors; We're with you every step of the way.
The tireless workload of clear communication and precise coordination is an unseen side of logistics.
We work hard to getting your paperwork right the first time, giving it the main "push" for the flow to keep moving.
Our satisfied customers have commended us for our endless effort and commitment for quality of work executed.
We'll hold your hand if you need us to, or just let us do our thing. Whichever way, we're there.
Import or Export, sometimes you need space too.
Just realised your shipment needs to be stored somewhere while the business gets going? We got you.
As we strive to be your one-stop logistics for shipment either incoming (import) or outgoing (export) to Singapore, we also provide storage and fulfilment solutions to satisfy the needed logistical support.
Let us, JORT Services, handle your shipment. You will can enjoy ease of mind for your logistical flow to keep moving, so you can further your outreach and growth.
20 years of industry experience
We only get the best people on board, so you know you're in safe and experienced hands when you choose us.
Individual approach for different clients
One size doesn't fit all. That's why our services are tailored around your logistical needs, not the other way around.
Continuous support throughout the shipment milestones
Different time zones call for round-the-clock support. Go ahead and get a good night's rest, we've got it covered.
Customs Permit Declaration
Import Permits

Export Permits

MES (Major Exporter Scheme)

Trans-shipment Permits
Freight Forwarding
Air freight

Sea freight

Overland trucking

Courier
Storage and Fulfilment
Affordable bulk storage on Euro pallets @ $70 per month

Inventory systems with Picking and Packing capabilities for your next day deliveries
Air Freight Forwarding - EXPORT
June 2022 (SIN - MIA)
This is part of an underwater hydraulic remote operative vehicle (ROV) which was shipped from Singapore to Miami.
The whole system weighing 5tons and was crated individually in order to arrive safely and securely via connecting flights to the port of destination.
The whole process took JORT to coordinating with our counterparts in United States for the clearance from Miami port and final delivery via trucking to client location with timely updates during stages of each milestone of progress.
Sea Freight Forwarding - IMPORT
July 2022 (JKT - SIN)
This is a shipment of baby food products shipped from Jakarta to Singapore.
JORT declared the import permit and arranged with our appointed haulier for PSA and customs clearance. Final delivery to our warehouse at 1 Sunview Road for unstuffing.
Storage and Fulfilment
August 2022
The baby food products were stored in our storage facility and orders were placed weekly for resupply to retail outlets and stores islandwide. Our clients also has seasonal events in their working calendar schedules Our job was to pick and pack while updating our in-house inventory for clients reference.
Once packed and ready, JORT arranges last mile delivery according to cargo size and load for the convenience of our clients SG supply chain flow.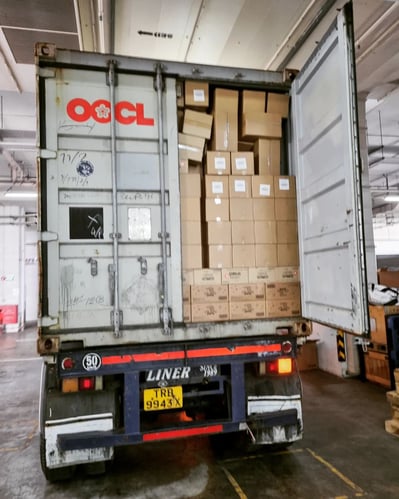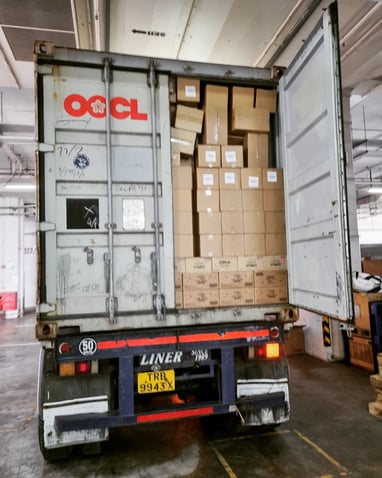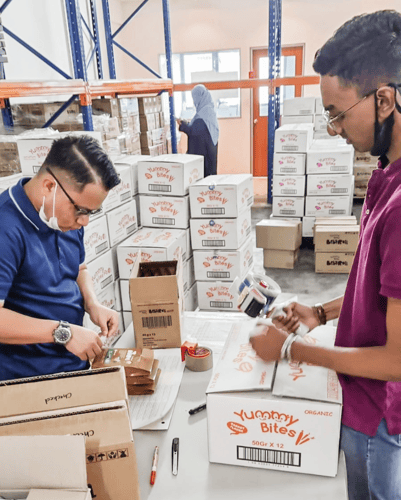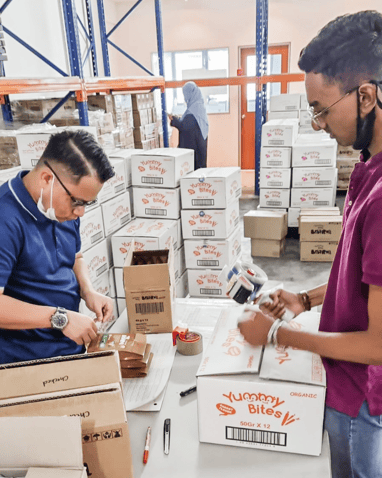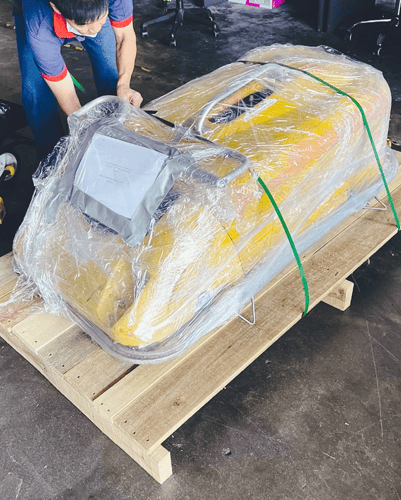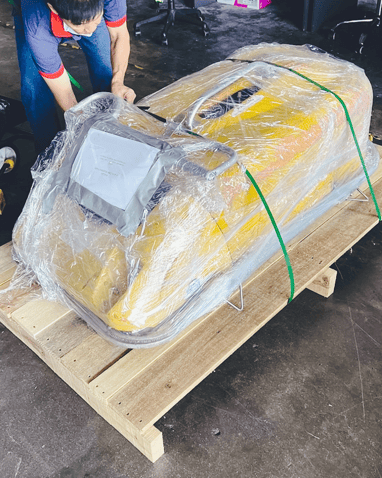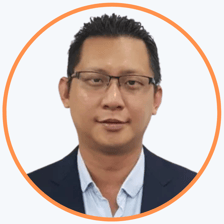 "JORT Services has exceed my expectations and achieved a 100% KPI for my company's logistics requirements , greatly appreciate the results produced

."

- John Seet, Nordic Solutions (Asia) Pte Ltd
Address
1 Sunview Road
Eco-Tech @ Sunview
#04-38
Singapore 627615
Call or WhatsApp us
+65 6428 6001
Email us
ask@jortservices.com