Salutations everyone,
we are JORT Services, and this is our story.
Our Mission
To be a one-stop logistics solution for our clients; With our impeccable service standards, in-depth understanding of the business with broad networks.
Our Vision
"Logistics is logical."
Our Co-founders
Between us, we have 20 years of combined experience in different segments and expertise in the logistics industry in Singapore. We were formerly employed in local SMEs as wells as global MNCs. This has equipped us with the knowledge and skillsets required to provide our clients with solutions pertaining to their logistics needs.
Rizal Tasran
Rizal Tasran has been in the logistics industry since 2008 in different roles and expertise.
He has experience in last mile delivery, warehousing, freight forwarding and even food delivery services.
His myriad of logistics skillsets has empowered the birth of JORT coupled with the business mindset for growth has propelled JORT from the start.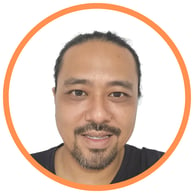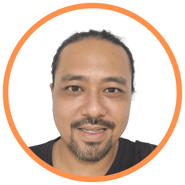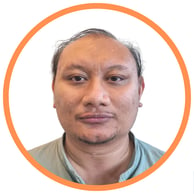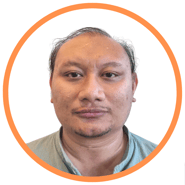 Idris Sanip
Idris Sanip started his logistics career in fleet management for a local MNC specializing in security logistics. Working his way up sent him to management level in an international courier company.
His vast knowledge, expertise and experience in international shipping has seen him assist two global logistics MNCs in setting up their logistics infrastructure in Singapore in 2016 and 2017 respectively.
Idris has come onboard with JORT to greatly enhance and diversify JORT logistics capabilities.
JORT assures integrity in our line of work in order to maintain trustworthy professional relationships with clients, prospects, partners and vendors.
JORT keeps to regular industry updates to maintain high standards of competency to be reliable links to the bigger supply chain process. Because once in a while when a spanner is thrown in the gears, variables might change during the logistic work process resulting in delays.
JORT ensures transparency in our communications and accountability till the work process is complete.
Integrity • Trustworthy • Reliability • Competency • Accountability